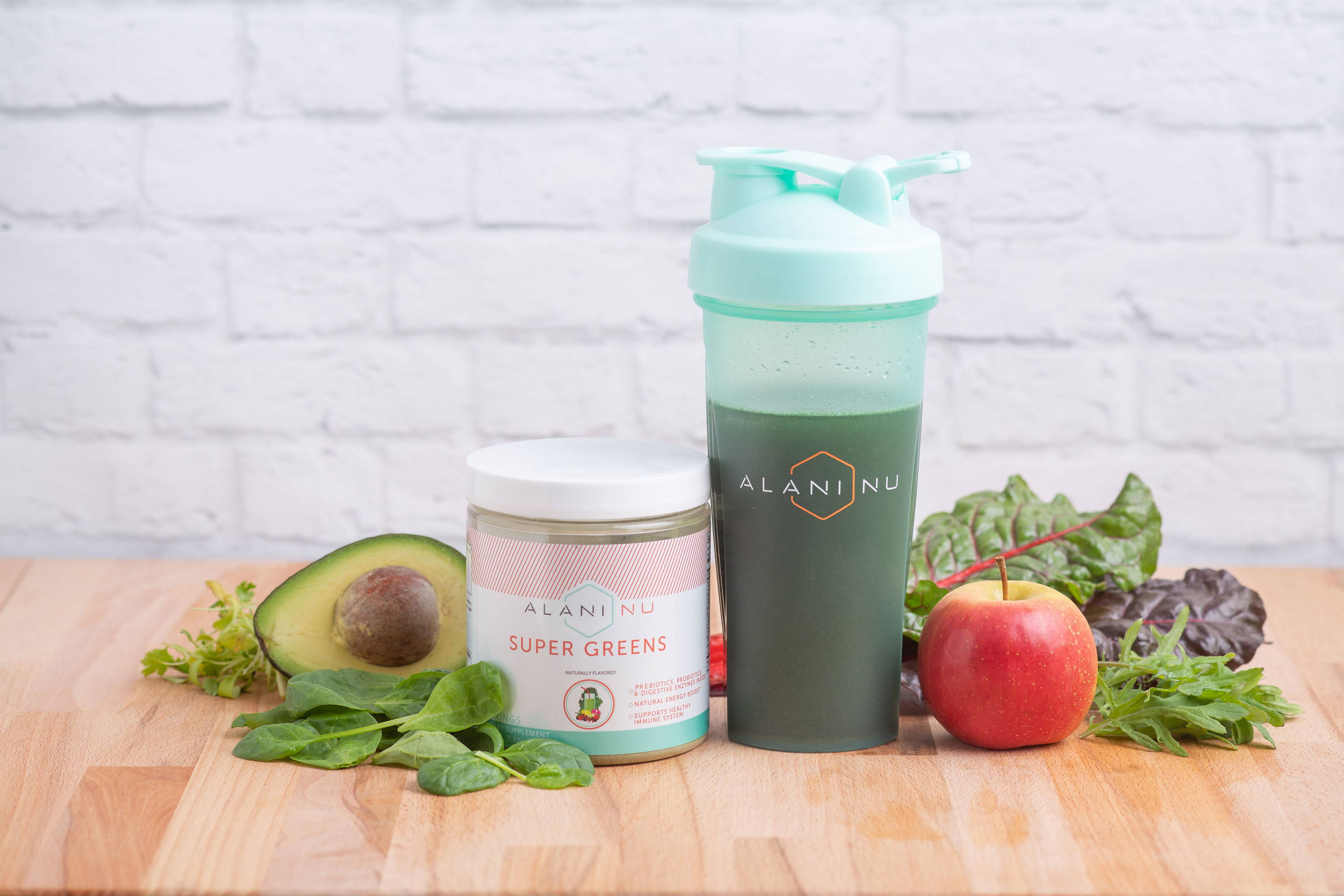 Packed with prebiotics, probiotics, and digestive enzymes, our Super Greens supplement is packed with good-for-you greens like wheatgrass, barley grass, and spirulina to help you restore your pH balance, promote natural energy, and support a healthy immune system.
cure for the
common cold
OK, Super greens may not cure your common cold,
but it is packed with good-for-you greens
like wheat grass, barley grass, and spirulina,
to deliver a one-two punch of powerful
immune system support.
---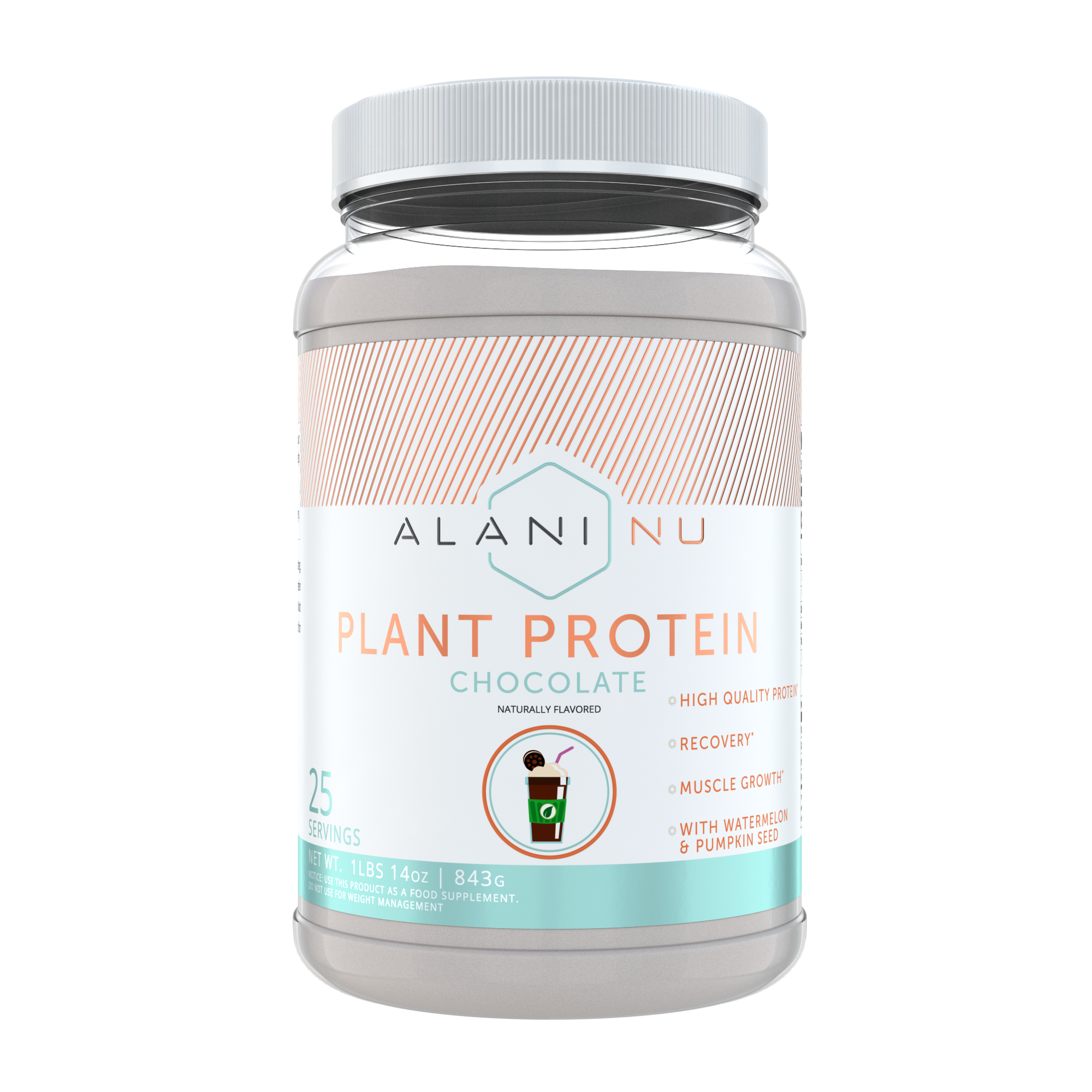 Our 5-star signature supplement, Balance is strategically designed to support hormonal balance, weight management, complexion, and fertility. Enjoy restorative sleep, improved energy levels, and more.
Want to get shredded? Lettuce help! Our vegan protein powder is filled with amino acids, essential for any number of metabolic functions in your body, including muscle growth and immune function. Perfect for vegans, vegetarians, and people with lactose intolerance, our plant-based protein powder is delicious and contains few allergens.
available in
a variety of flavors

---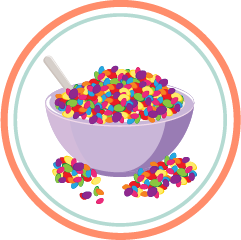 ---