Packed with prebiotics, probiotics, and digestive enzymes, our Super Greens supplement is packed with good-for-you greens like wheatgrass, barley grass, and spirulina to help you restore your pH balance, promote natural energy, and support a healthy immune system.
supports healthy
immune system
Made with an organic green blend. Alani Nu Super Greens are formulated to help boost your immune system and help achieve your goals.
featured greens blend ingredients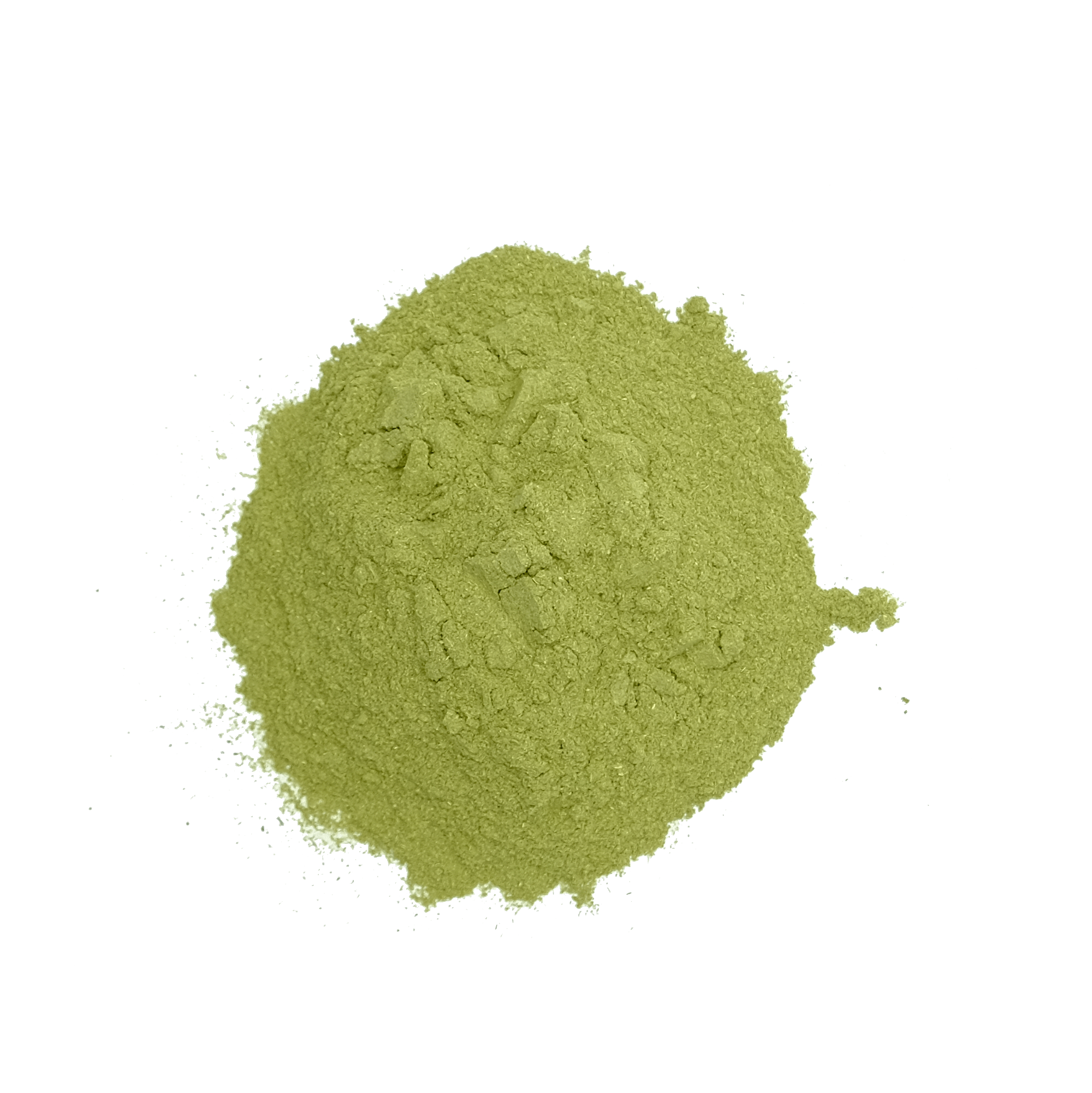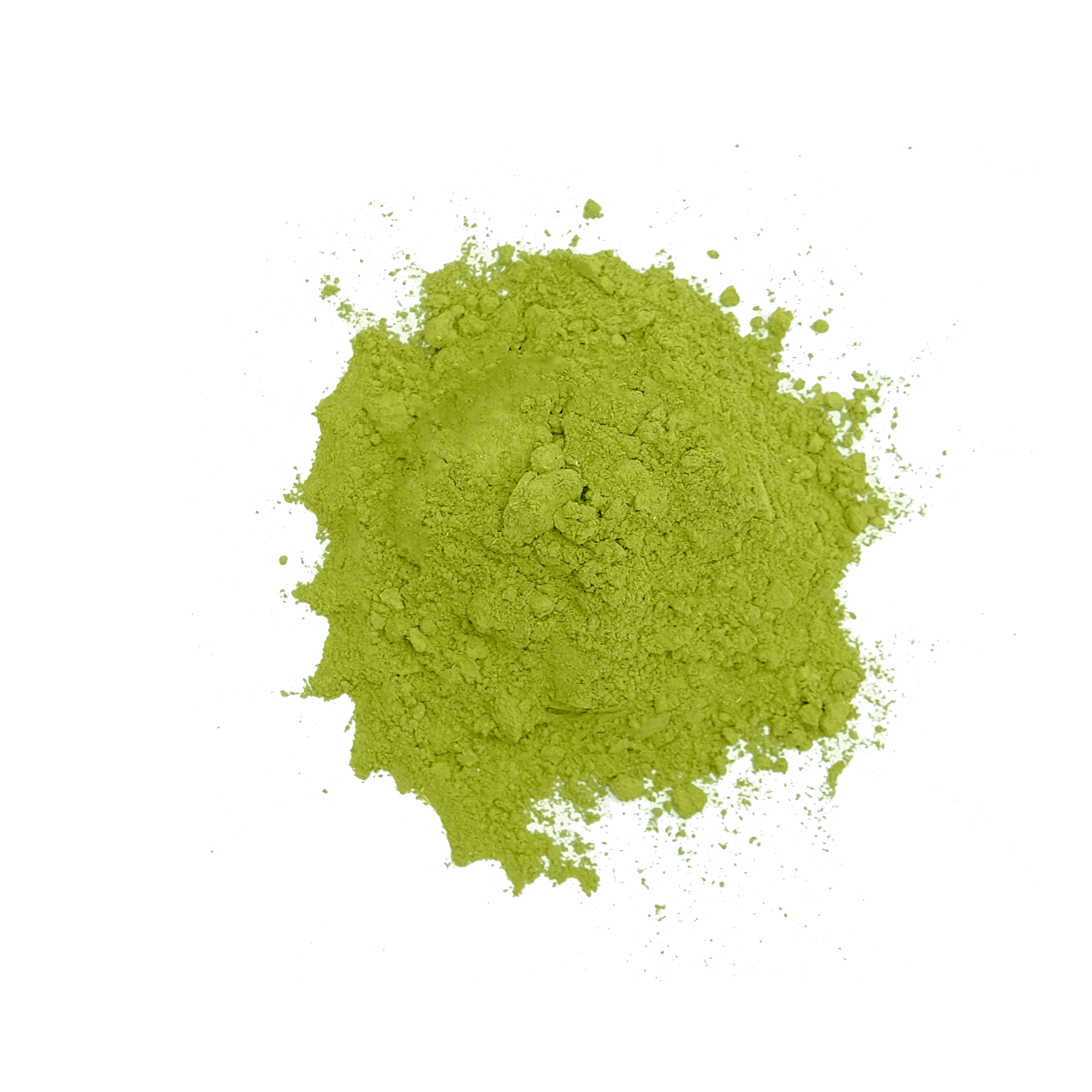 OK, Super greens may not cure your common cold, but it is packed with good-for-you greens like wheat grass, barley grass, and spirulina, to deliver a one-two punch of powerful immune system support.
I have tried A TON of different "greens" and this is by far the best one I have tried and will continue to buy!!! I knew anything Katy and Haydn put out would be fire. Every product here is!
Chasity M
I love the Super Greens from Alani Nu! I've tried a couple other brands and felt like I was choking it down. The consistency takes a little getting used to. But the taste is fruity and the its so easy to drink! Plus I feel great about myself knowing I'm getting a dose of necessary vitamins and nutrients. I definitely recommend trying this!
Katie M
These taste soooooo good! I take them every morning and they've really helped with bloating and digestion. And they're the best tasting greens I've ever had... and I've tasted A LOT of different brands trying to find the right one.
Emma G